Skip to Content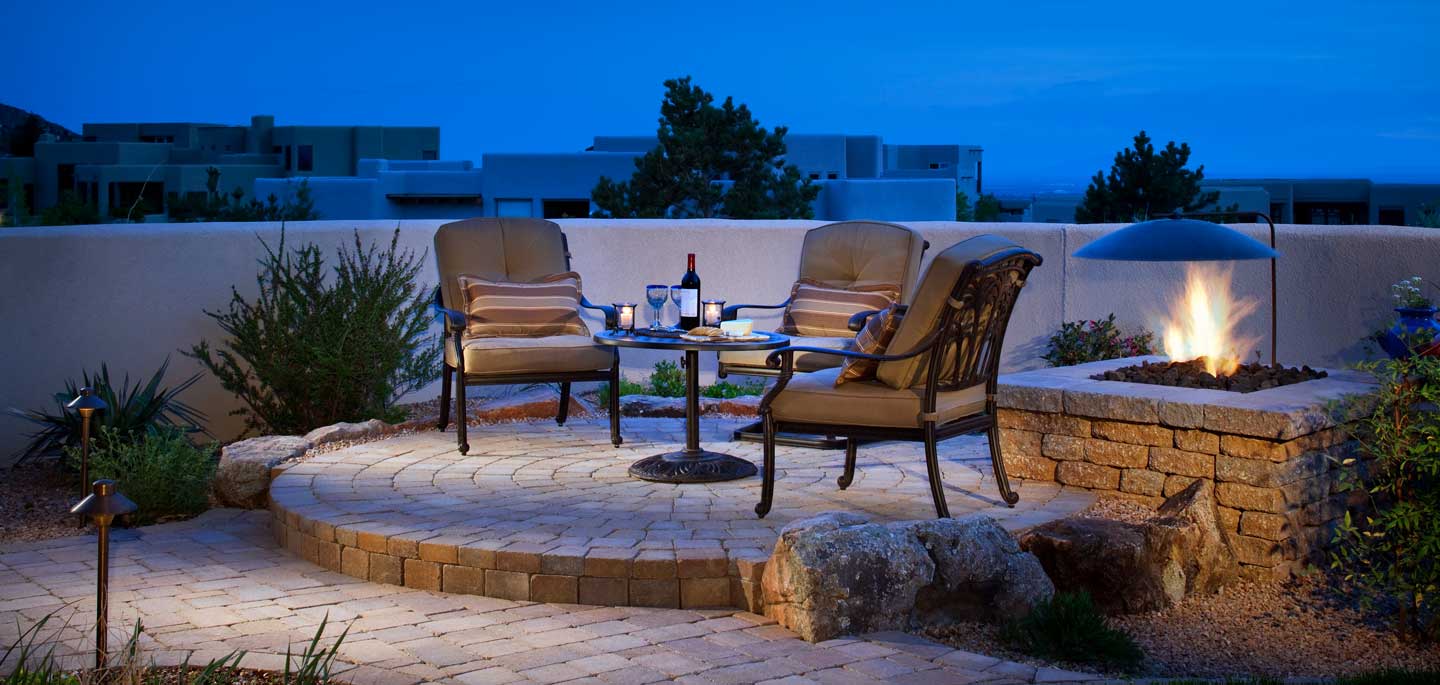 20% Off Pool Deck Pavers
Ocean Pavers Pool Deck Pavers are sure to make a splash.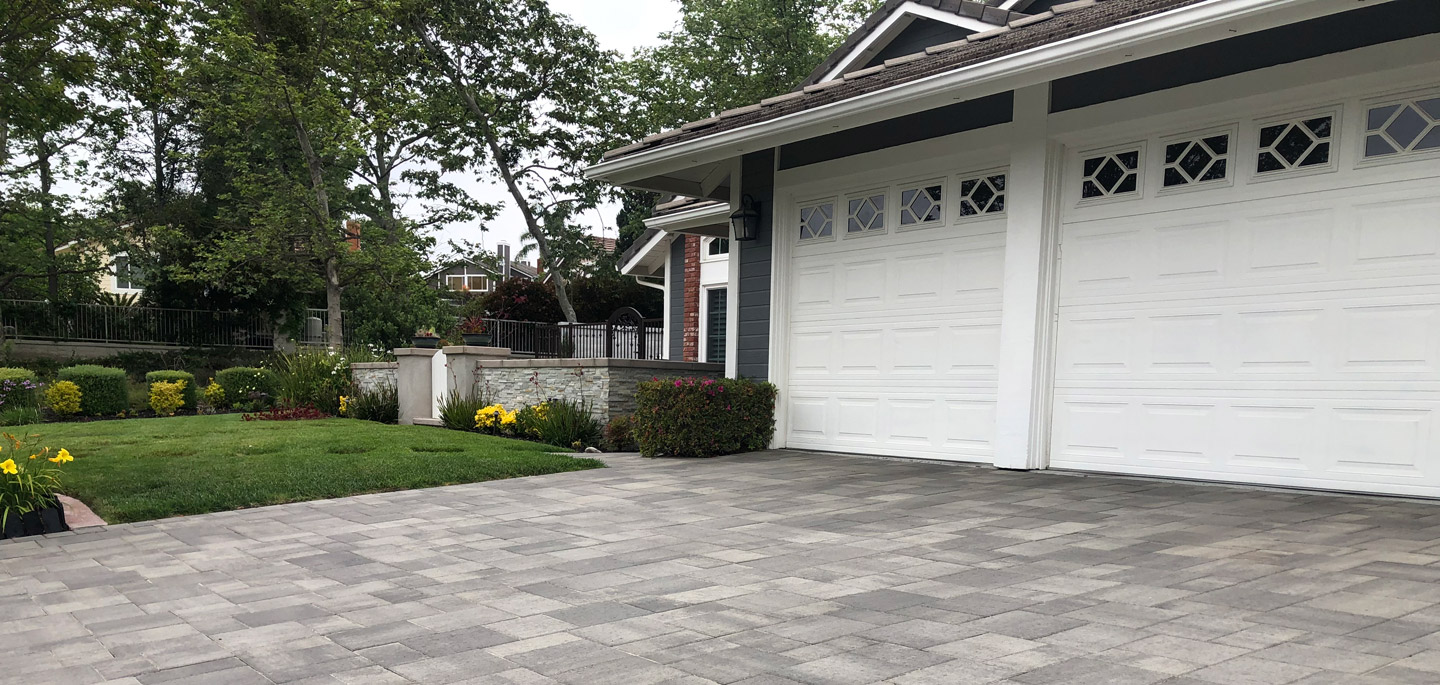 Your Outdoor Livingroom
We know how to make your backyard into the most desirable room in the house.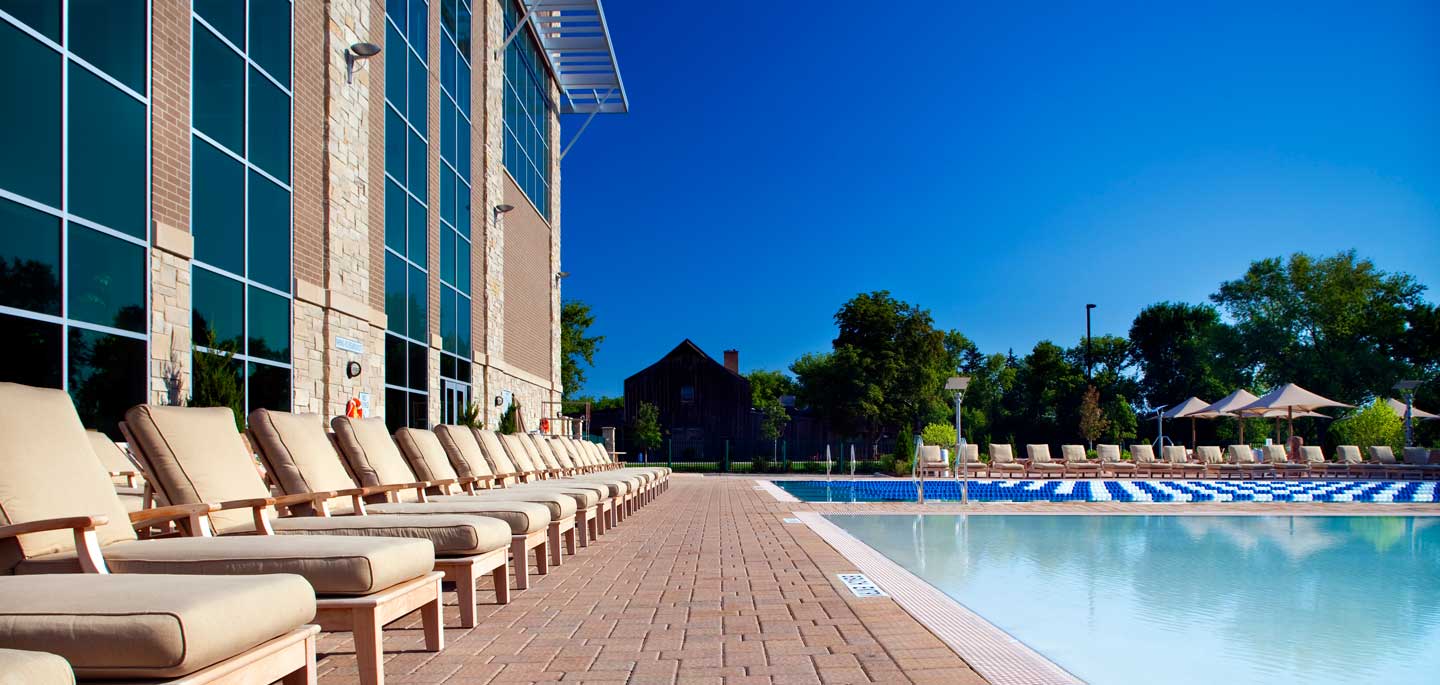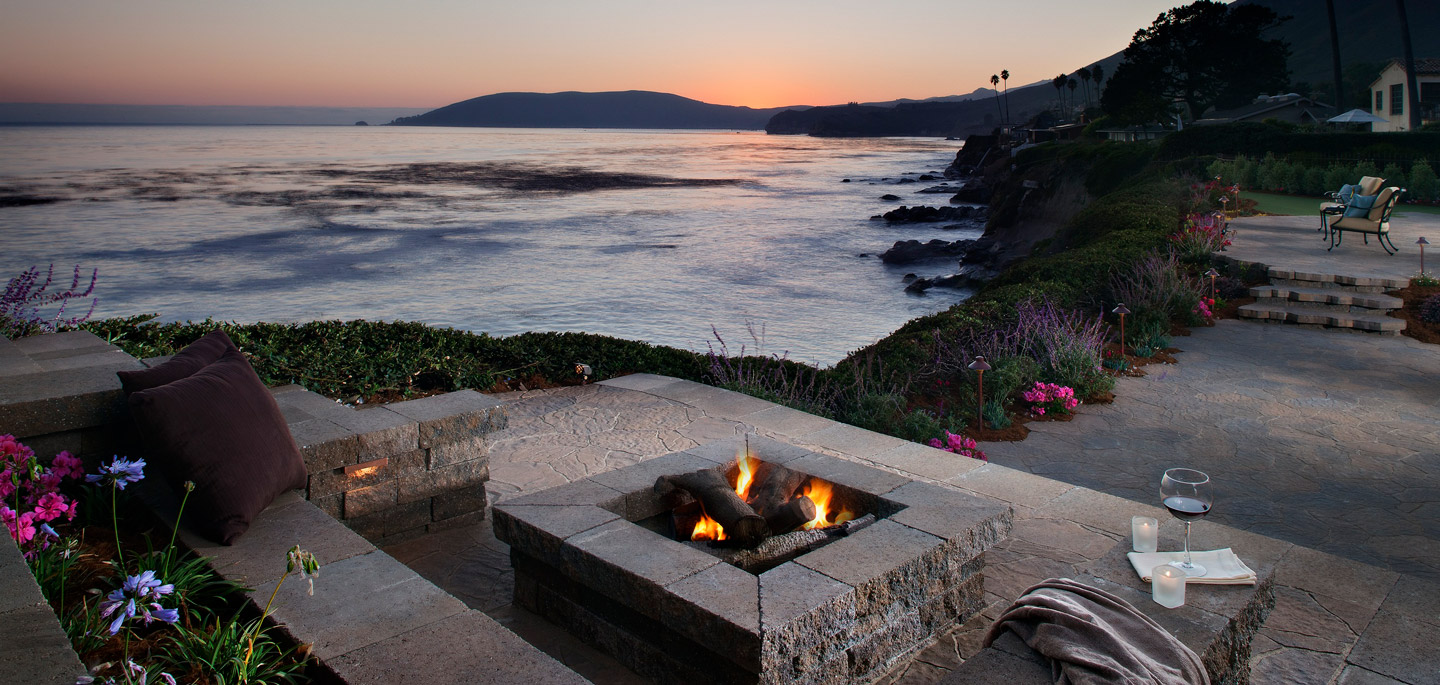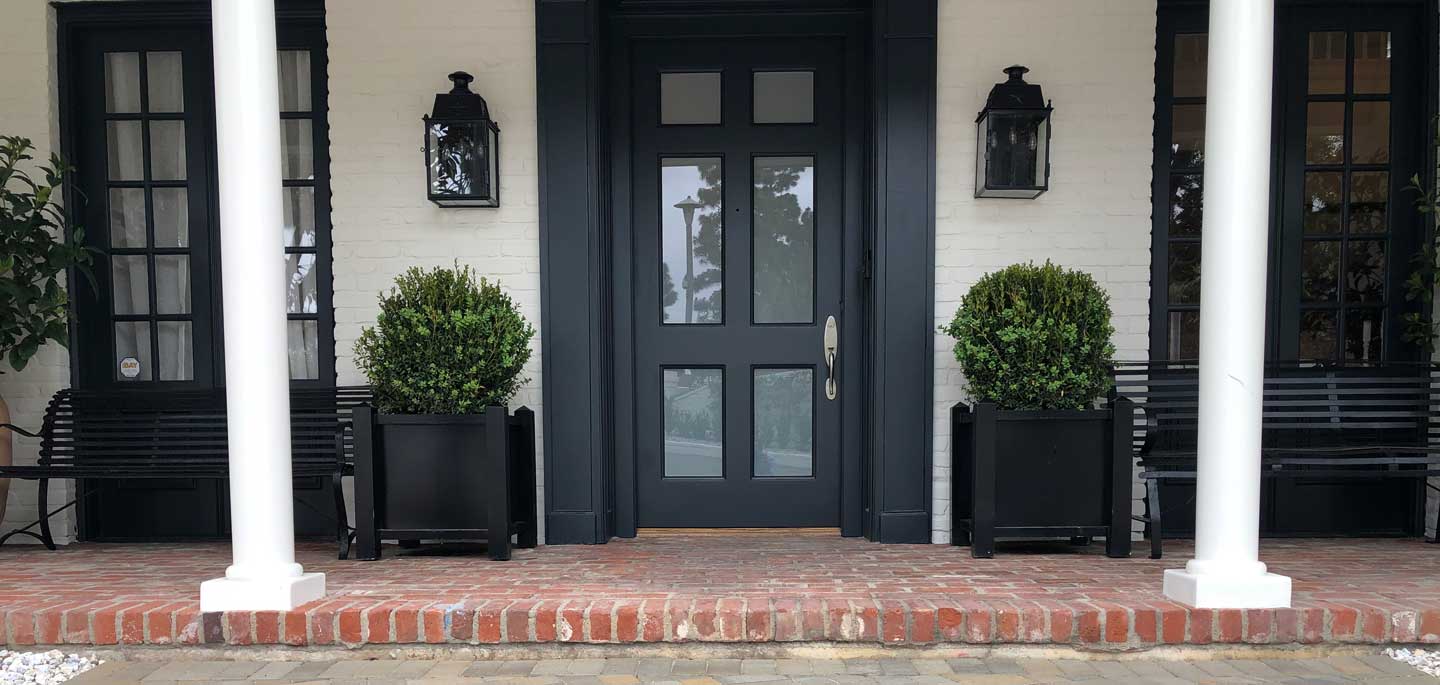 20% OFF Backyards Includes Free Demo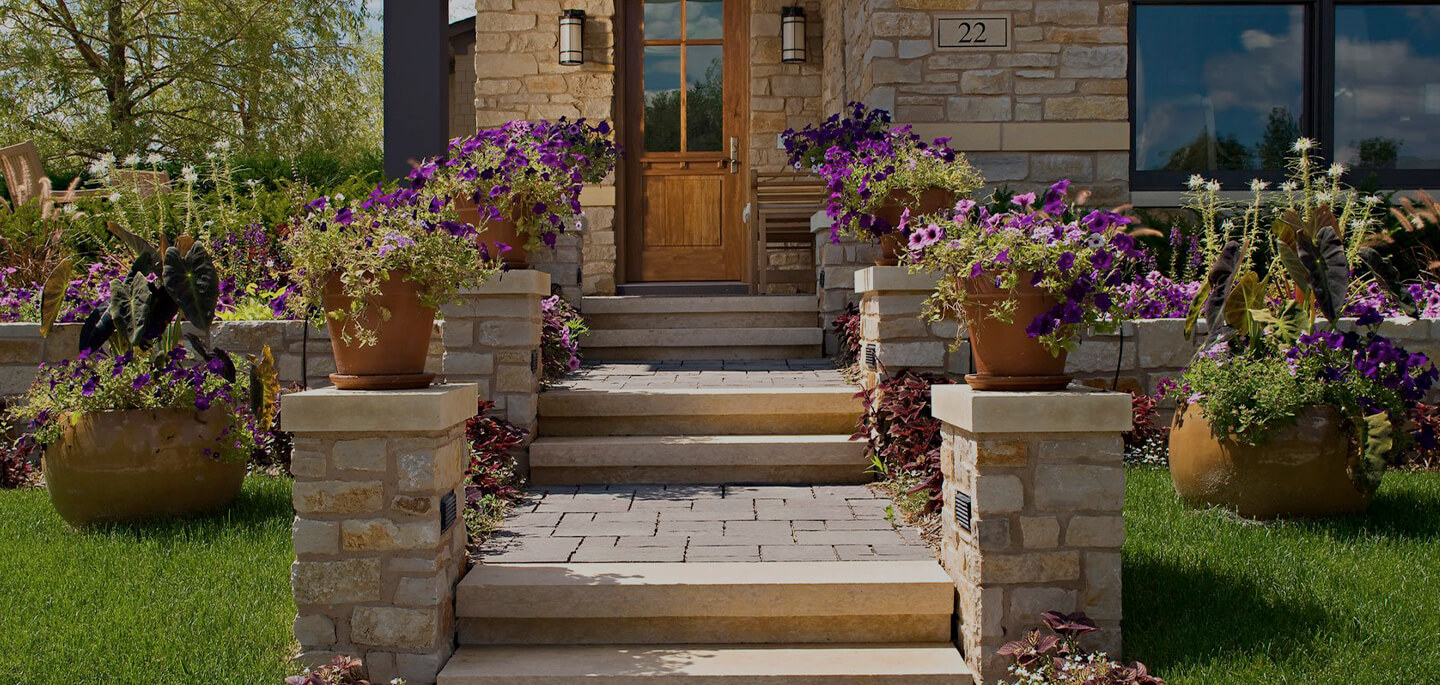 Detail Your Landscape With High-Quality Paving Stones
If you're feeling inspired to spend more time outdoors, now is the best time to upgrade your outdoor living spaces to match the charm and elegance of your lifestyle indoors. Ocean Pavers Inc offers the highest quality pavers in Orange County, CA, to help add more form and function to your property. Our state-of-the-art, interlocking paver stone system will bring more quality, durability, and everlasting beauty to your driveway, patio, lawn, pool area, and much more. Paving stones are impressive in their customizability, resiliency, and styling options that traditional materials don't have to offer. Our team of experts ready to help you improve the look and value of your home's exterior.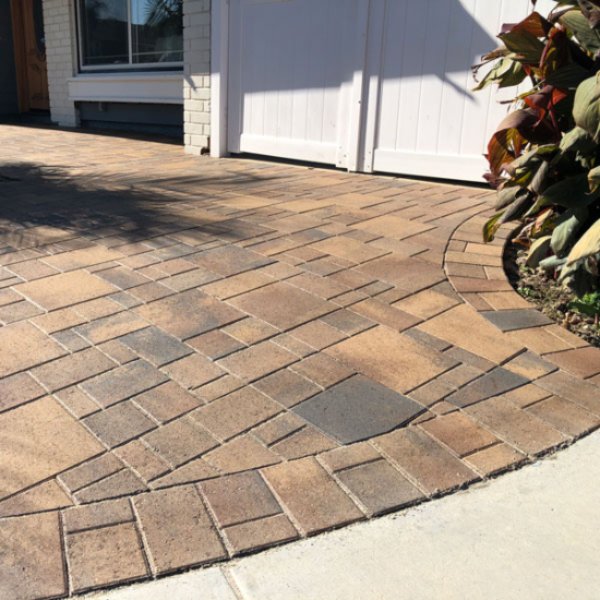 Ditch the Concrete for Pavers
The durability and beauty of paving stones are superior to the traditional alternatives like brick, concrete, or asphalt. Pavers offer the ability to design a fully customized outdoor living space you can take pride in and enjoy. Integrating our interlocking paving stones into your outdoor hardscape is a worthy investment because of their versatility, strength, and longevity. The material used to manufacture pavers provide a dense, durable foundation for your hardscape that will keep maintenance and repairs to a minimum – and if repairs are necessary, pavers can easily be removed, repaired, and replaced. Build your outdoor oasis with paving stones to ensure a charm and beauty that will last a lifetime.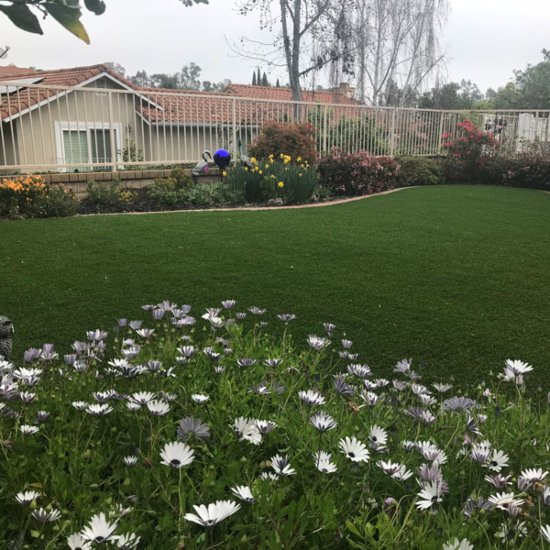 Why Choose Ocean Pavers Inc
We are Orange County's leader in expert paver installation and high-quality masonry work. Our experienced paver installers are long-term employees and part of the Ocean Pavers Inc family of paver professionals. Our trust in their expert masonry work and fast paver installation is consistently rewarded, and we are devoted to providing you with unrivaled quality and complete integrity at a fair price. Let us help transform your exterior property into an outdoor oasis.
26895 Aliso Creek Rd, Aliso Viejo, CA 92656, USA