Skip to Content
Give Your Outdoor Living Space the Longevity It Deserves
When the weather is nice, a charming and functional outdoor living space is the perfect way to encourage leisure and activities outside with friends and family. Ocean Pavers Inc offers a wide range of pavers services in Orange County, CA, and the surrounding areas, helping homeowners like you create more form and function out of your property. Our team of seasoned craftsmen has been building beautiful, integrated outdoor living spaces for decades using our state-of-the-art interlocking paving stones. Take pride in the enduring elegance of your outdoor living space. Collaborate with us on your next outdoor project that'll be sure to make a statement.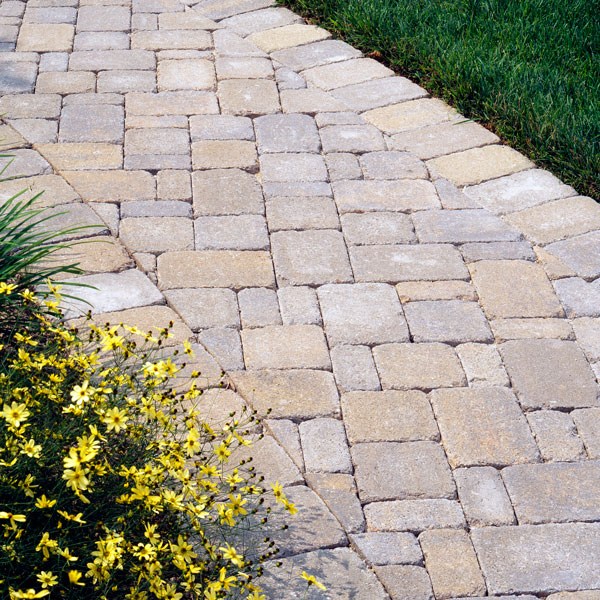 Transforming Homes With a Range of Services
Ocean Pavers Inc provides extraordinary results with a range of services to help you create inviting outdoor living spaces all around your home. Our interlocking paving stone system will add a modern look and a long lifespan to your outdoor oasis and can be used in various applications. We specialize in:
Orange County's Leaders in Outdoor Elegance
Ocean Pavers Inc is committed to transforming your outdoor living space into a truly unique and awe-inspiring landscape you can share and enjoy while helping fulfill our ambition of remaining environmentally conscious. We use only the highest quality materials and guarantee world-class craftsmanship, all at an affordable price. Your outdoor living space should reflect your lifestyle. We'll help you create your ultimate getaway haven that's built to last a lifetime.
Get a Free Quote on Your Next Project Today